Sharing A Message Of Hope
Home Who Is Jesus? Who We Are What We Do Where We Serve Get Involved Newsletters Share A ...
Read More

→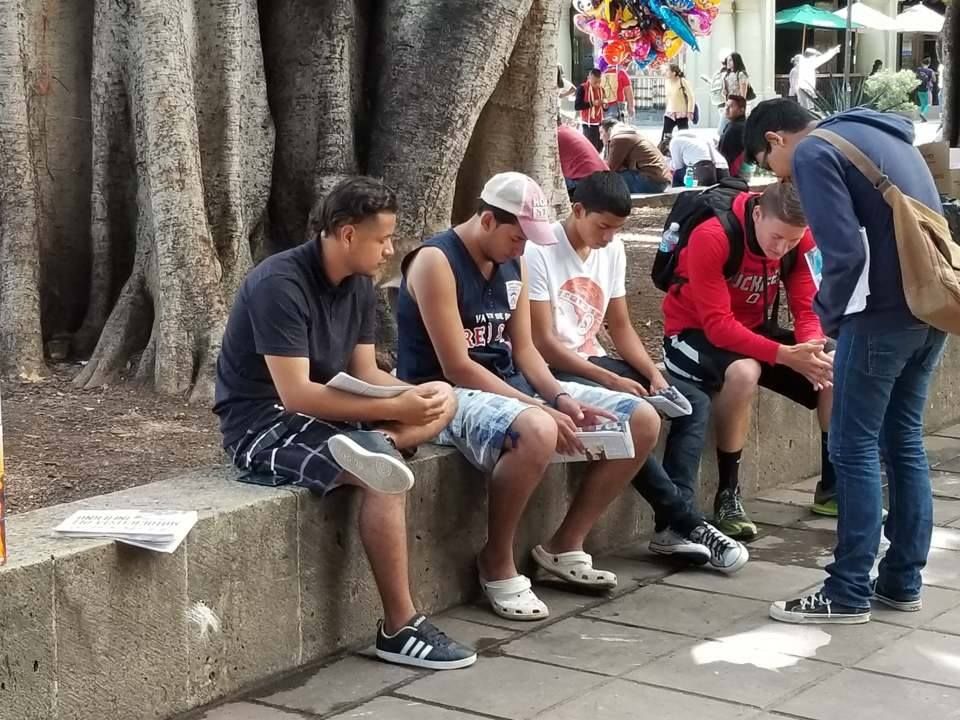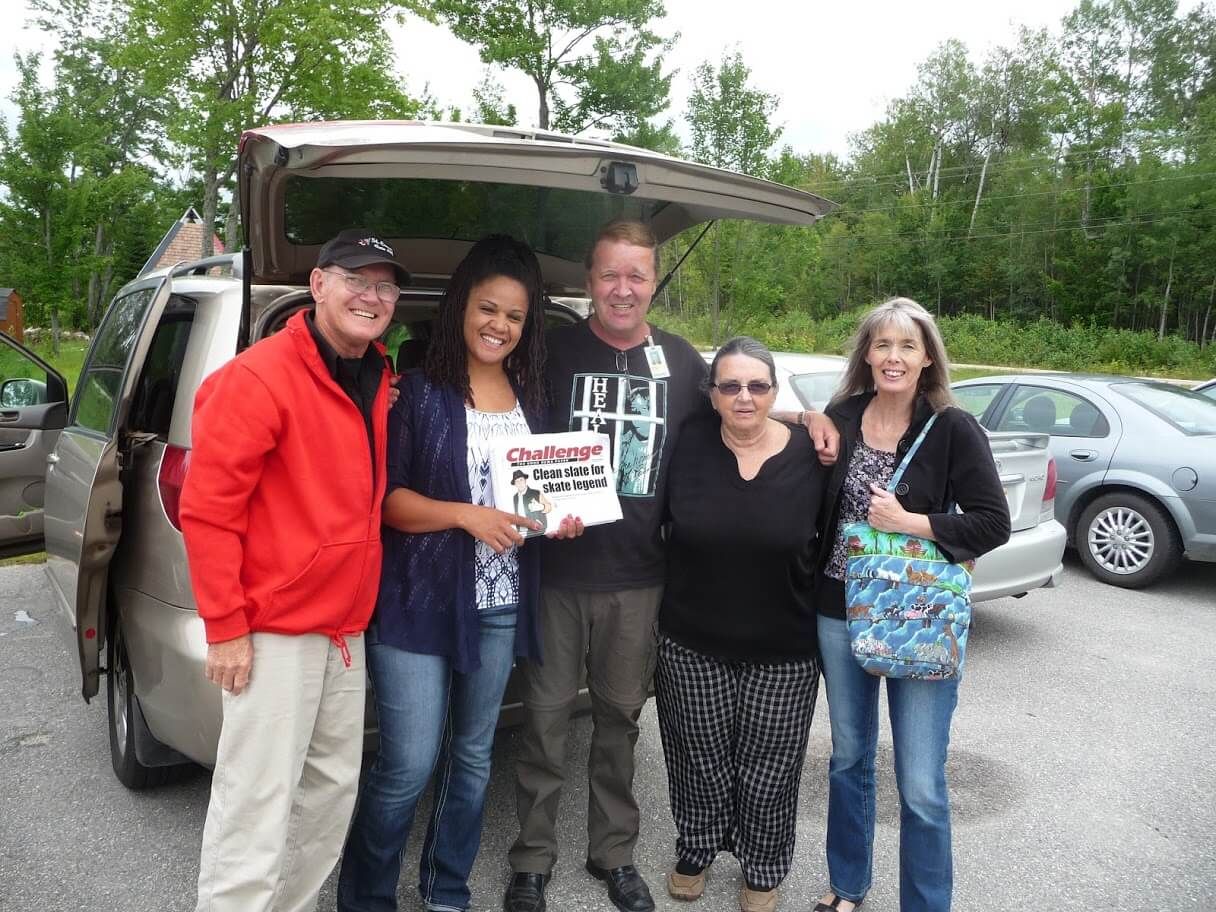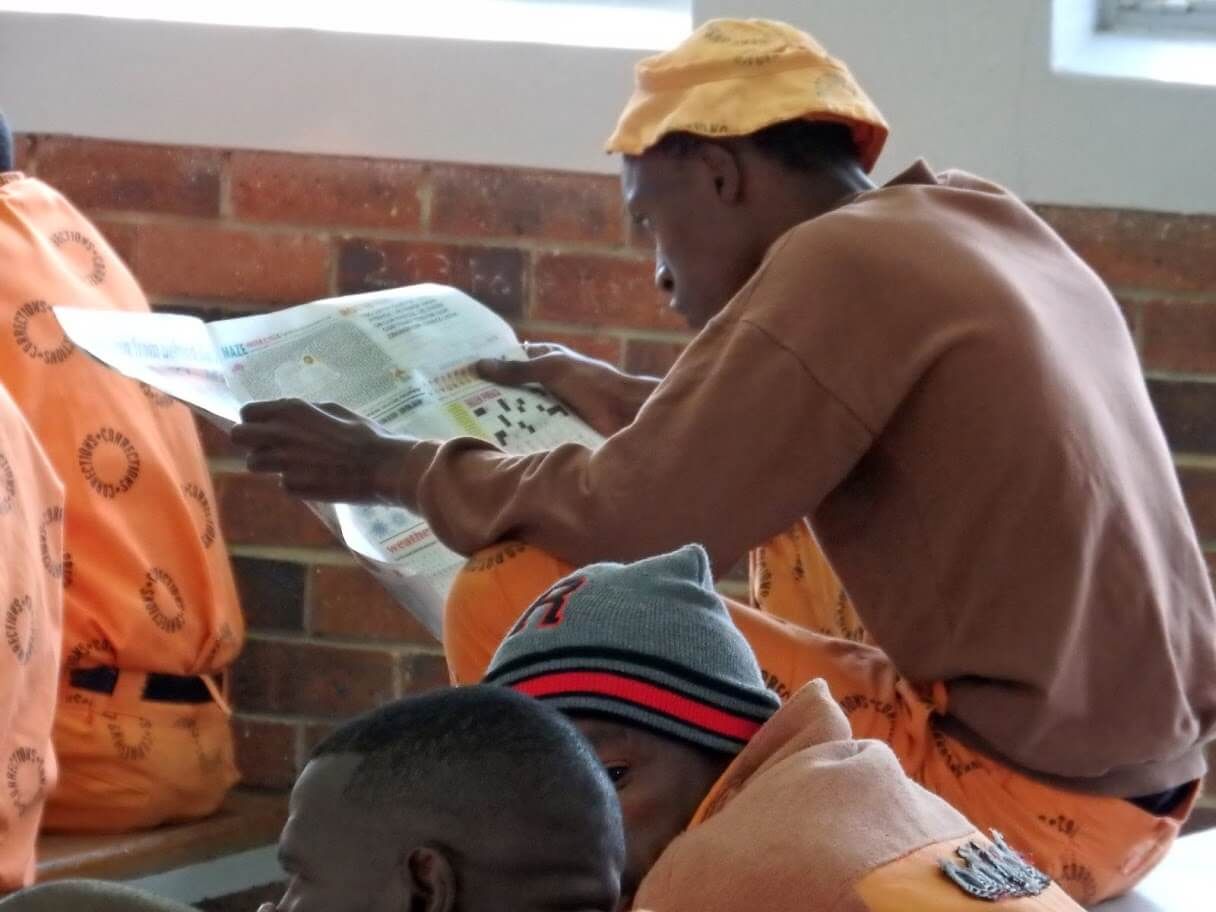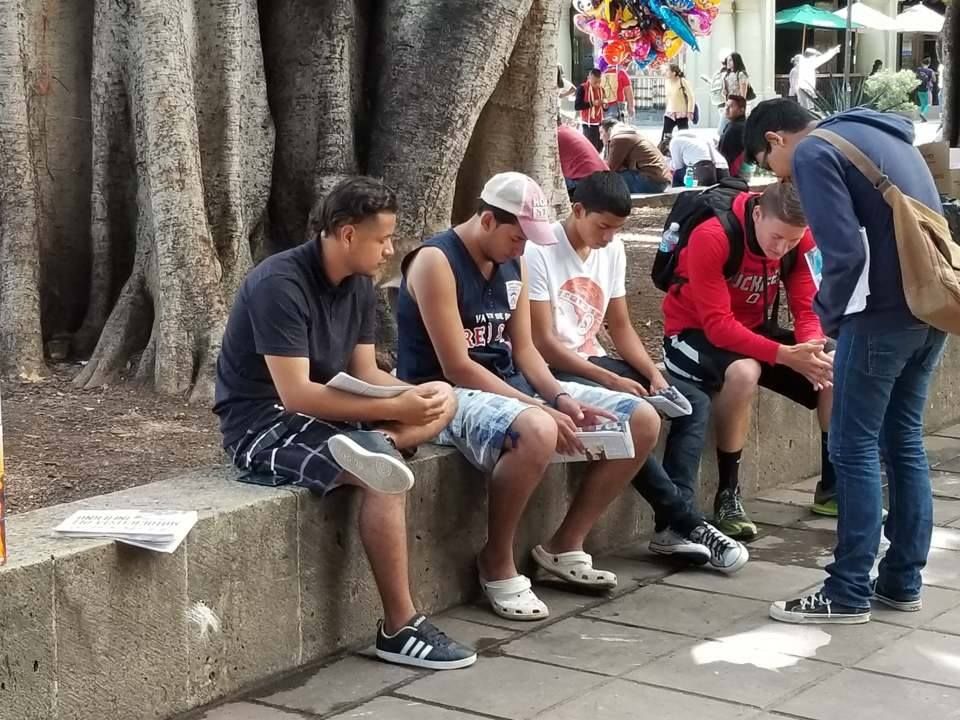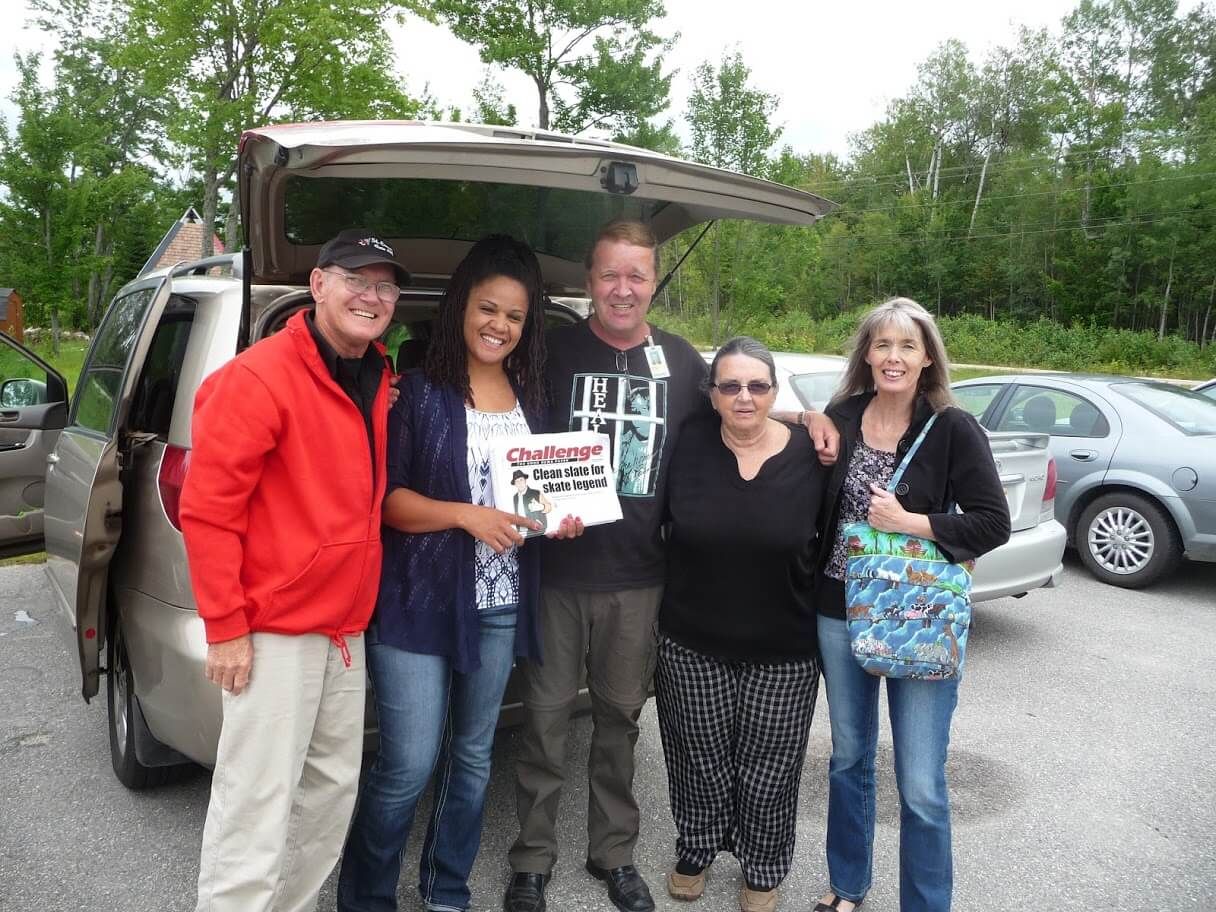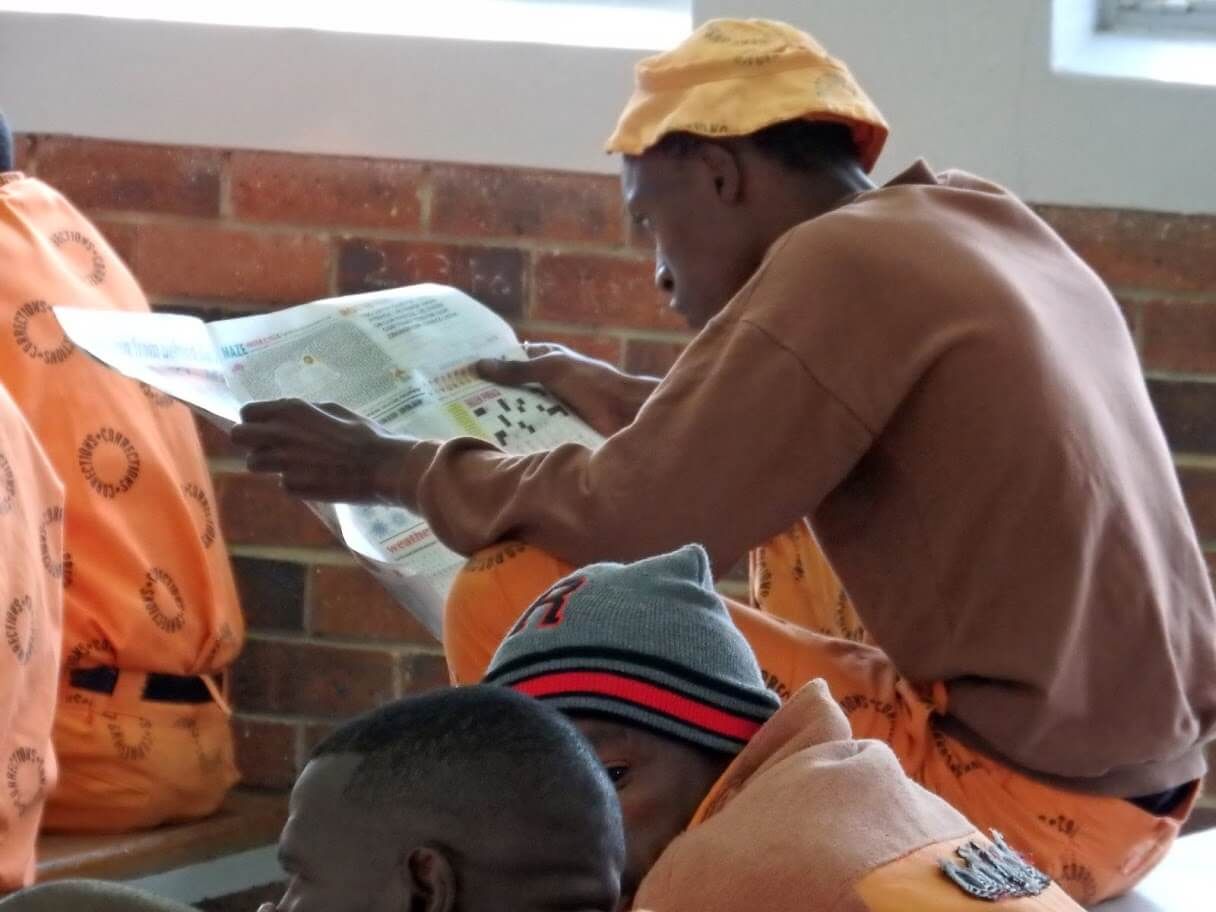 Evangelism Role Play Questions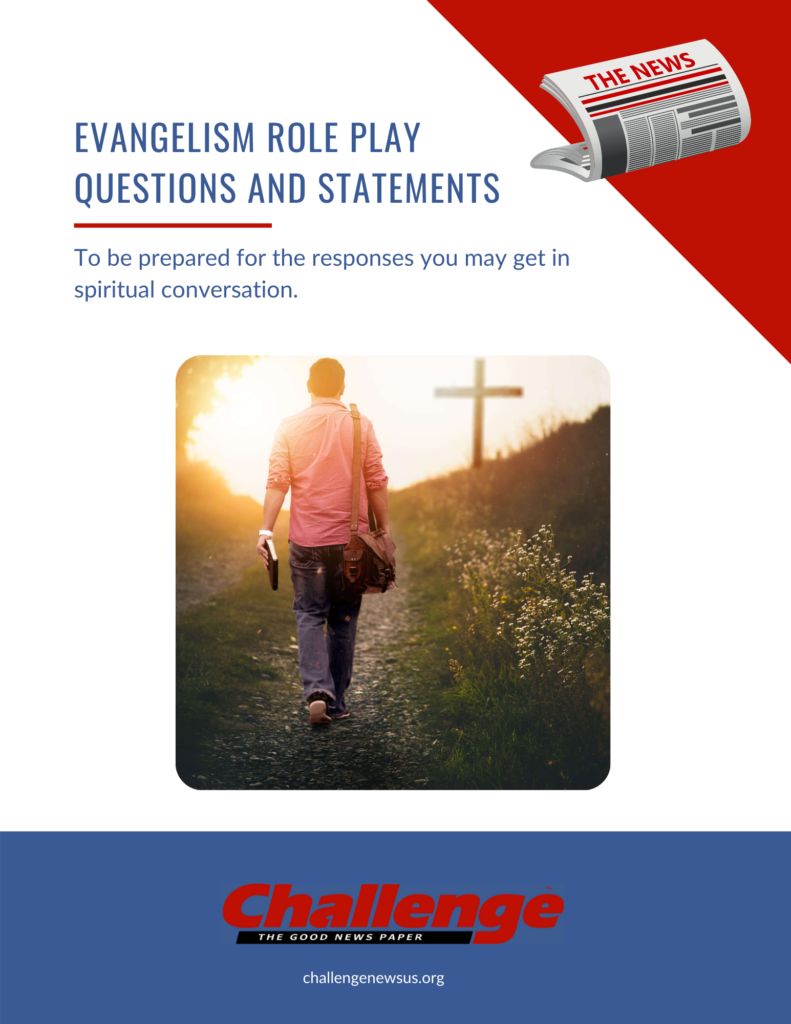 7 Simple Steps To Sharing Your Faith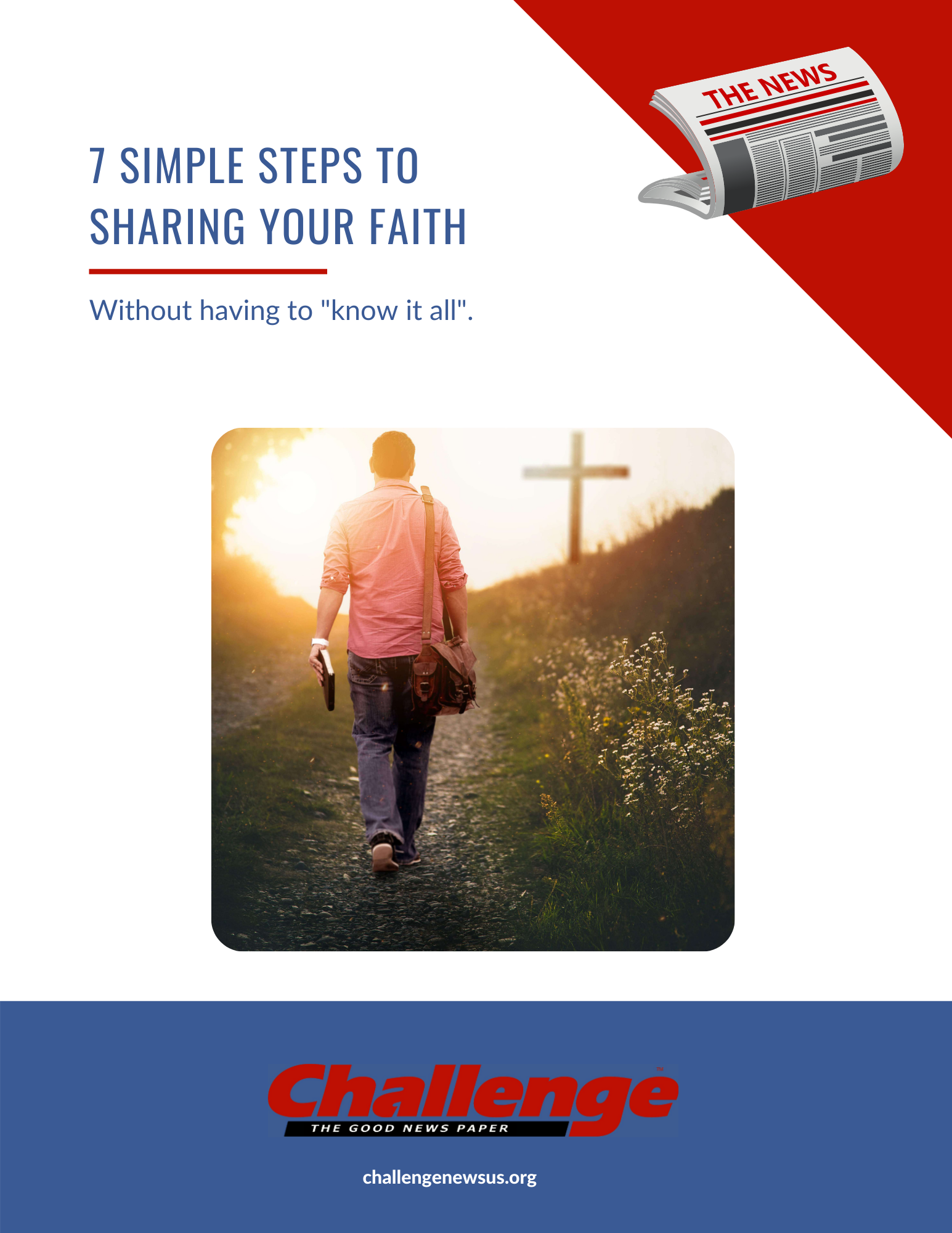 How To Communicate The Gospel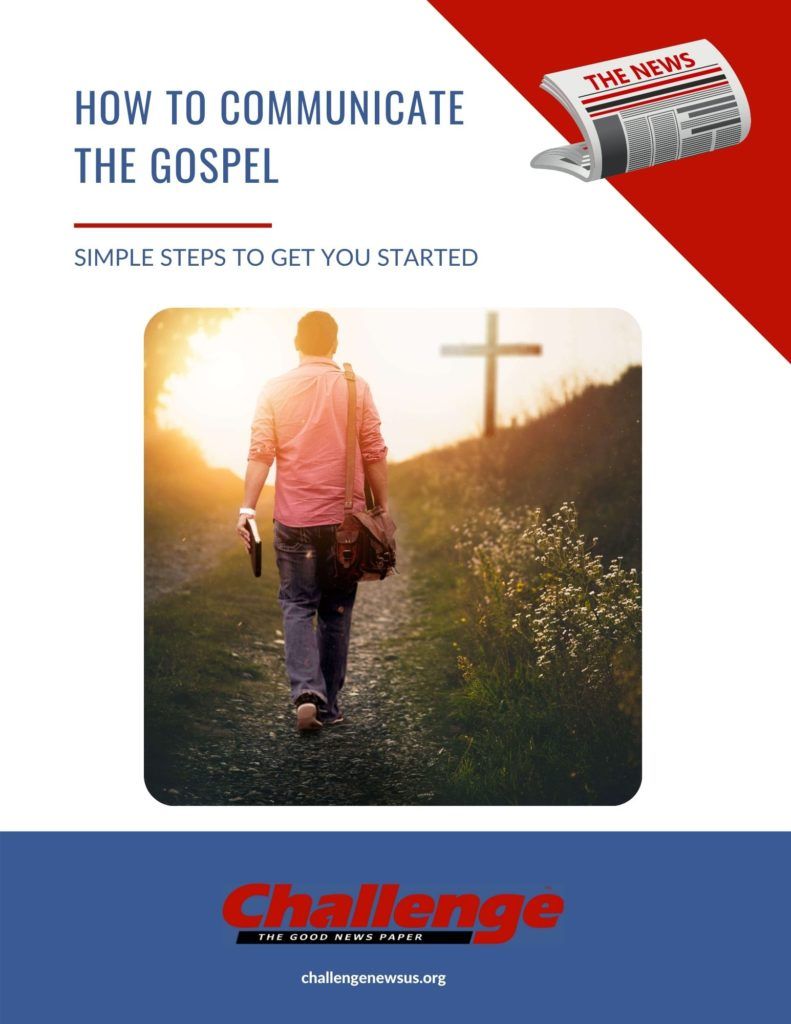 5 Great Questions - Spiritual Conversations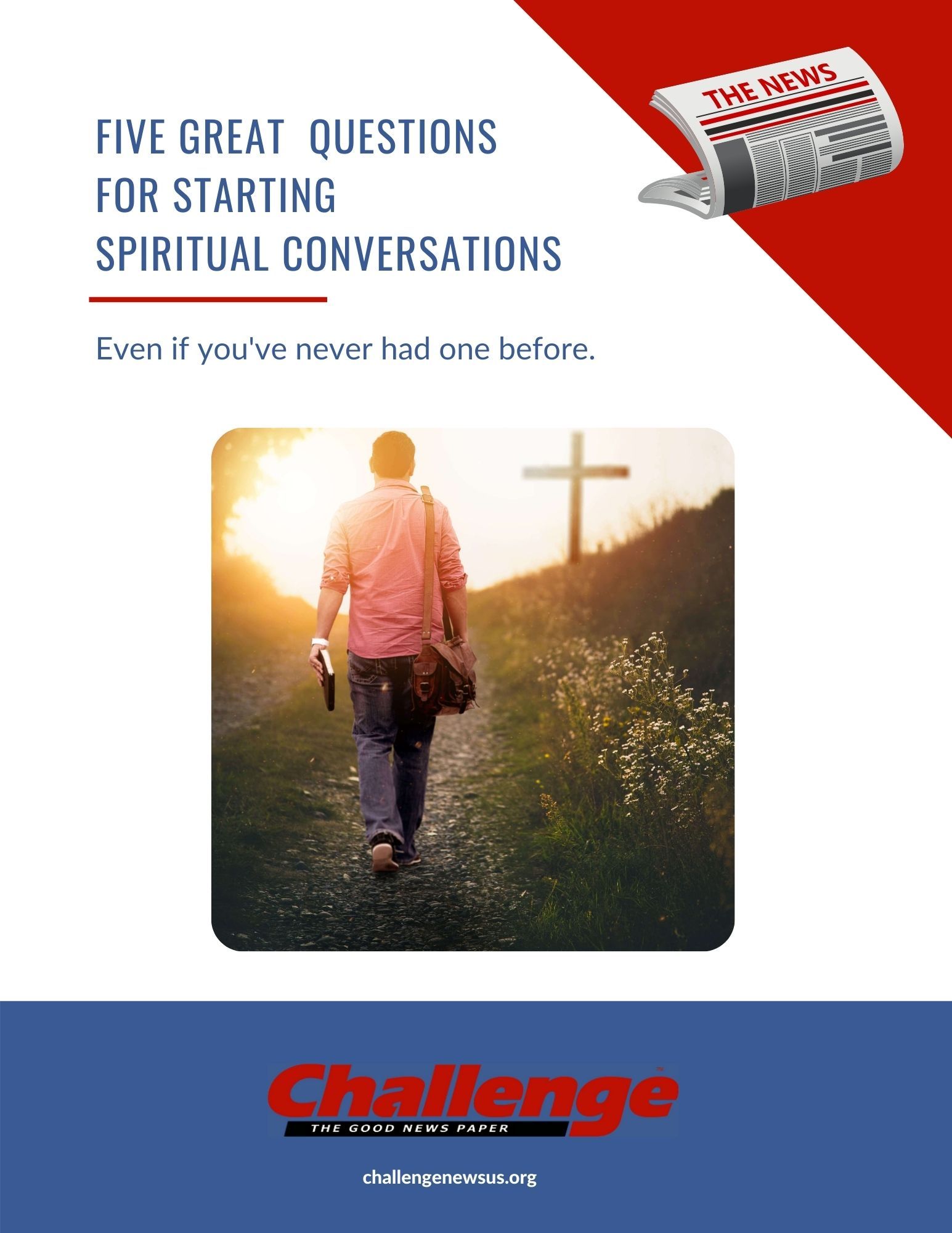 The News is TOO GOOD Not To Share
Sign Up and Subscribe to get the latest updates, straight to your inbox.
Testimonies of changed lives, spiritual encouragement, good news, prayer updates.
© Copyright 2023 | Challenge USA | All Rights Reserved