C.S. Lewis in his book Mere Christianity made this very challenging and thought provoking statement about Jesus Christ.
"I am trying here to prevent anyone saying the really foolish thing that people often say about Him: I'm ready to accept Jesus as a great moral teacher, but I don't accept his claim to be God. That is the one thing we must not say. A man who was merely a man and said the sort of things Jesus said would not be a great moral teacher. He would either be a lunatic — on the level with the man who says he is a poached egg — or else he would be the Devil of Hell. You must make your choice. Either this man was, and is, the Son of God, or else a madman or something worse. You can shut him up for a fool, you can spit at him and kill him as a demon or you can fall at his feet and call him Lord and God, but let us not come with any patronizing nonsense about his being a great human teacher. He has not left that open to us. He did not intend to."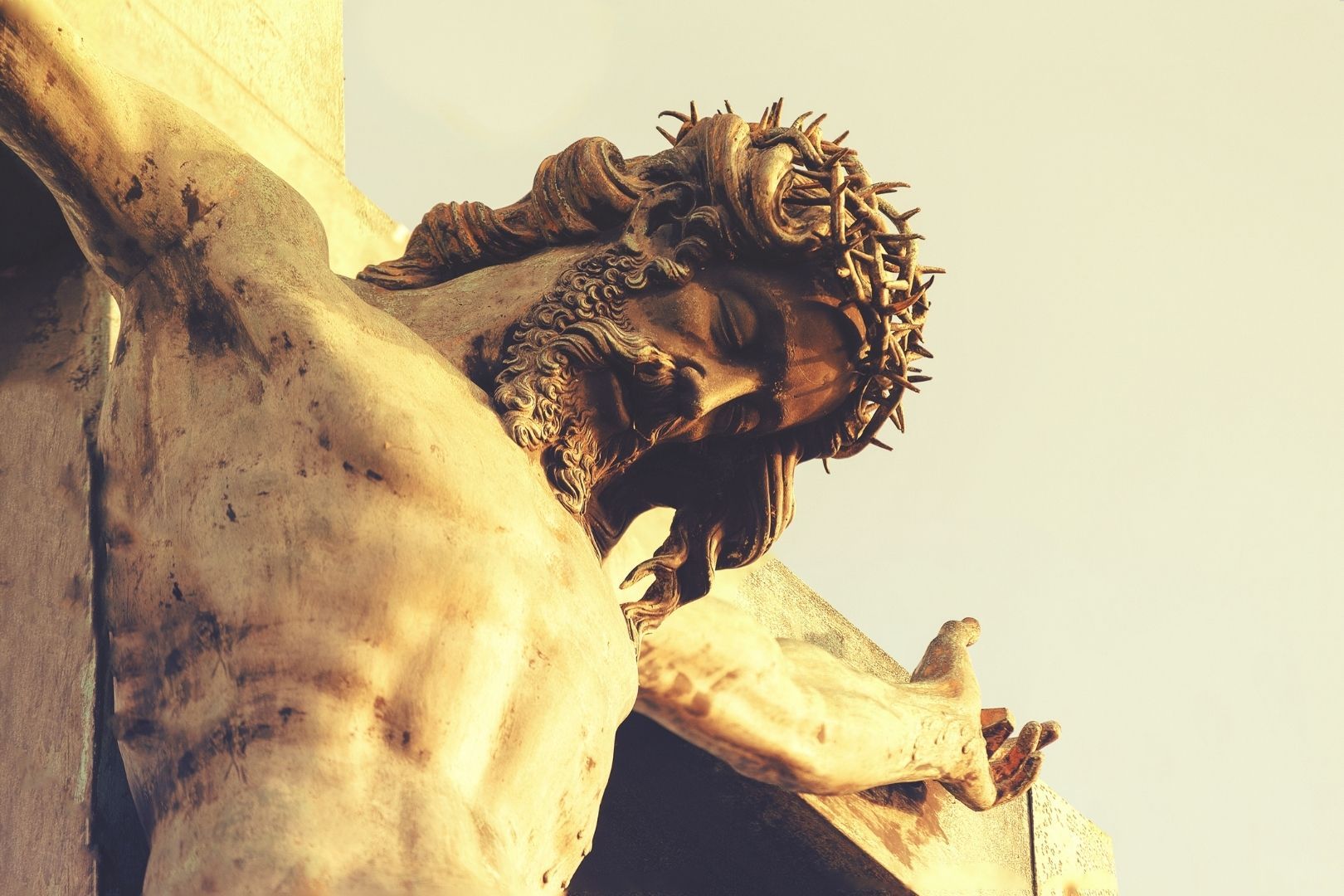 How can we know for sure that He is who He said He is?
How can we know that these things are true about Him, that set Him apart from every other religious leader?
Is there real evidence of Jesus Christ?
There is far more evidence available for the existence of Jesus Christ than for virtually anyone in ancient history. It exists primarily in written documents and in archaeology.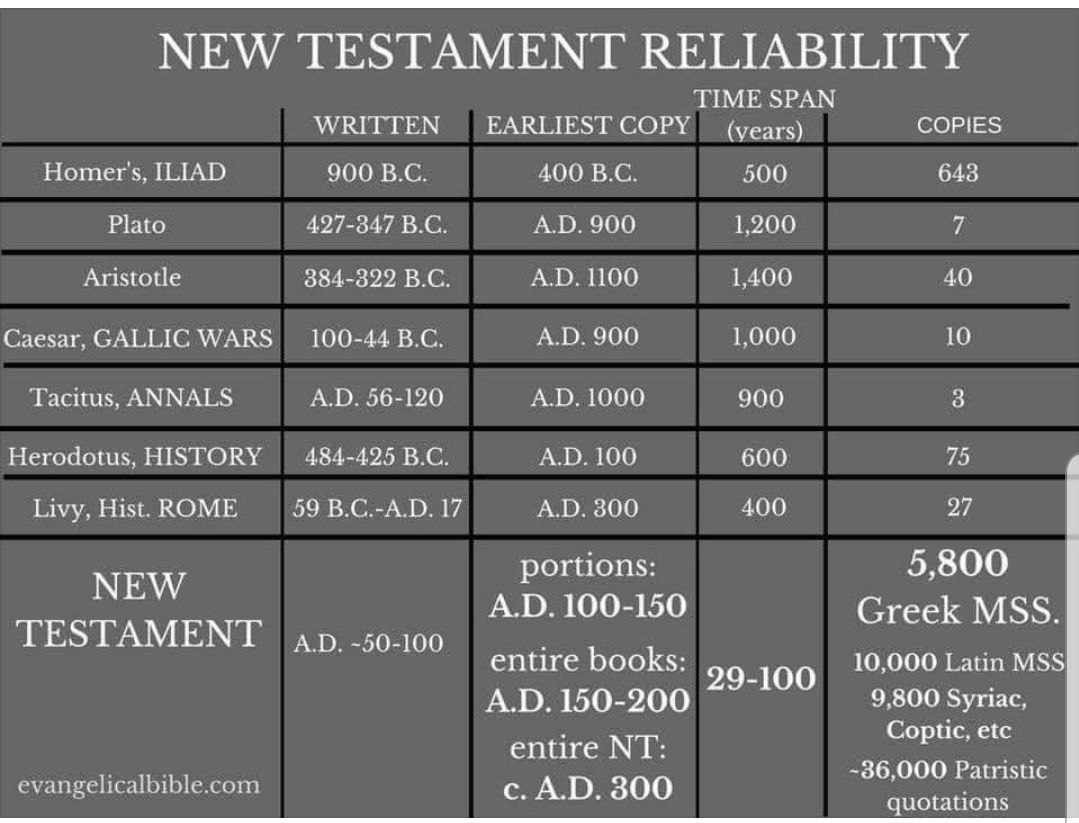 Every time we write or mention the date, we are acknowledging Jesus Christ. When the calendar was devised and widely adopted, the birth of Jesus was thought to be the most important event in world history. It therefore seemed to make sense to date all events in relation to and from His Birth.
Jesus and the Other Prophets
Only Jesus Christ made these claims
He was God
He could forgive sin
He came to seek and save all people and to give His life as payment for all
He would die and come back to life 3 days later
He is coming back again
All the other prophets acknowledged these issues but had not solution on how to resolve them. They always pointed to someone or something other than themselves. Jesus Christ said that He was God and that He was the solution to all of these.
Jesus Biblical Description
Jesus is God and all that was made (all things) were made by Him. Jesus is also called the word as you will see in the following passage.
John chapter 1 verses 1 – 3 "In the beginning was the Word, and the Word was with God, and the Word was God. He was in the beginning with God. All things were made through Him, and without Him nothing was made that was made."
Jesus was perfect.
2 Corinthians 5 verse 21 "For He made Him who knew no sin to be sin for us, that we might become the righteousness of God in Him."
1 John 3 verse 5 "And you know that He was manifested to take away our sins, and in Him there is no sin."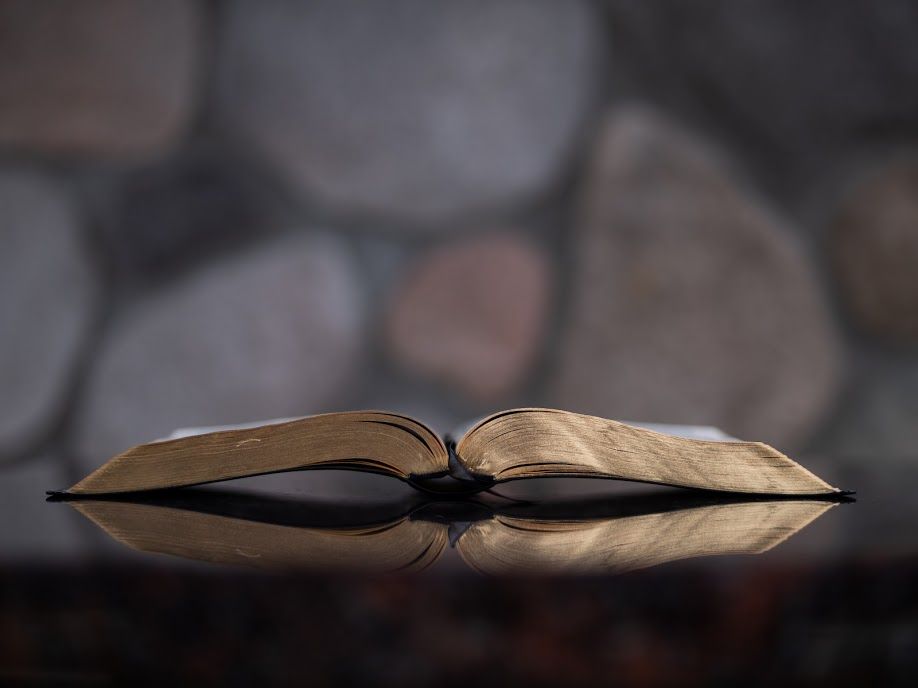 There are more than 300 specific prophecies in the Old Testament that refer to Jesus, His life, death and resurrection. The majority of these prophecies are ones that He could not fulfil Himself. Where He was born, where He grew up, His family linage, how He was crucified, His garments being divided, where He was buried, His resurrection and much more.
We can read the realization of these prophecies in the New Testament.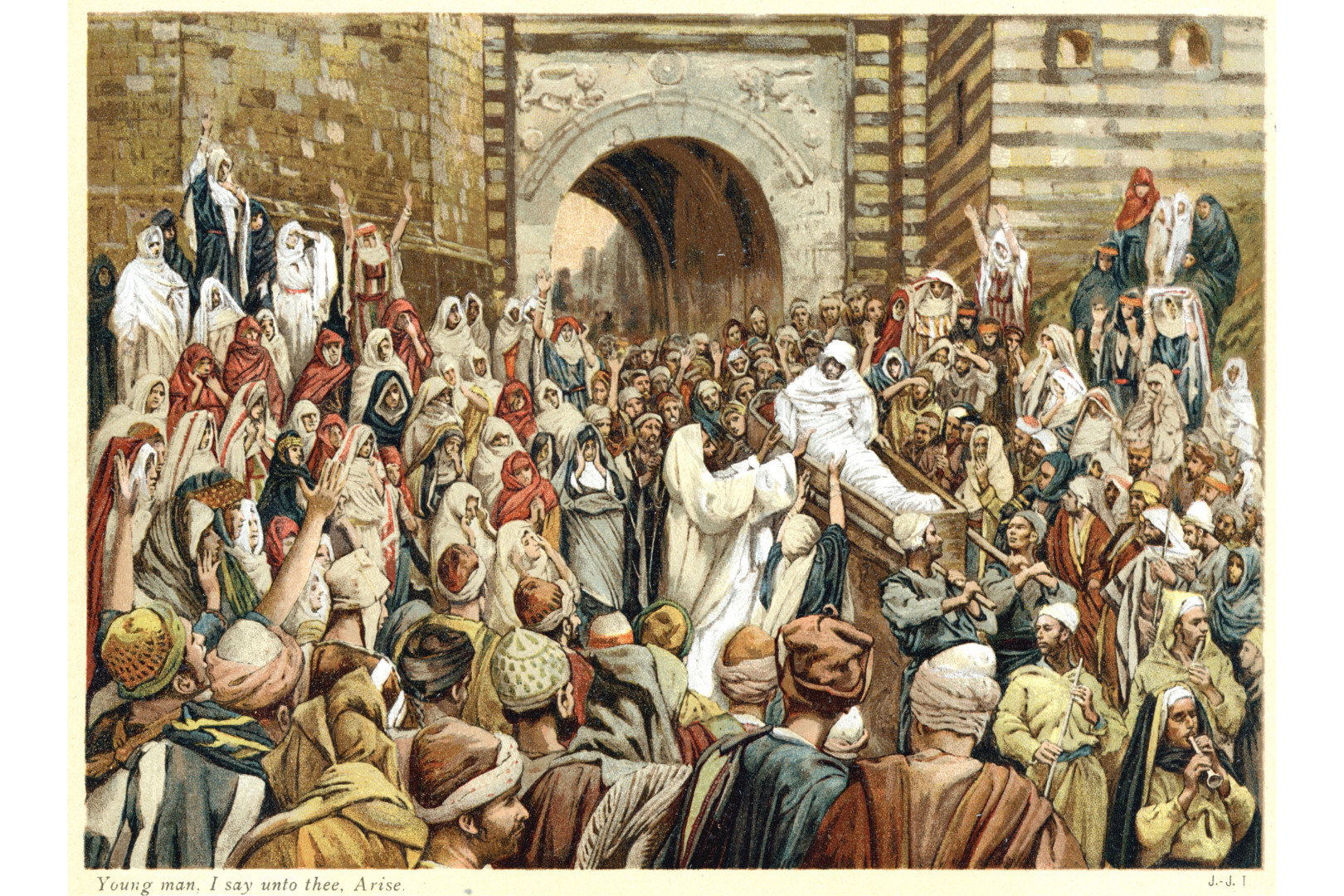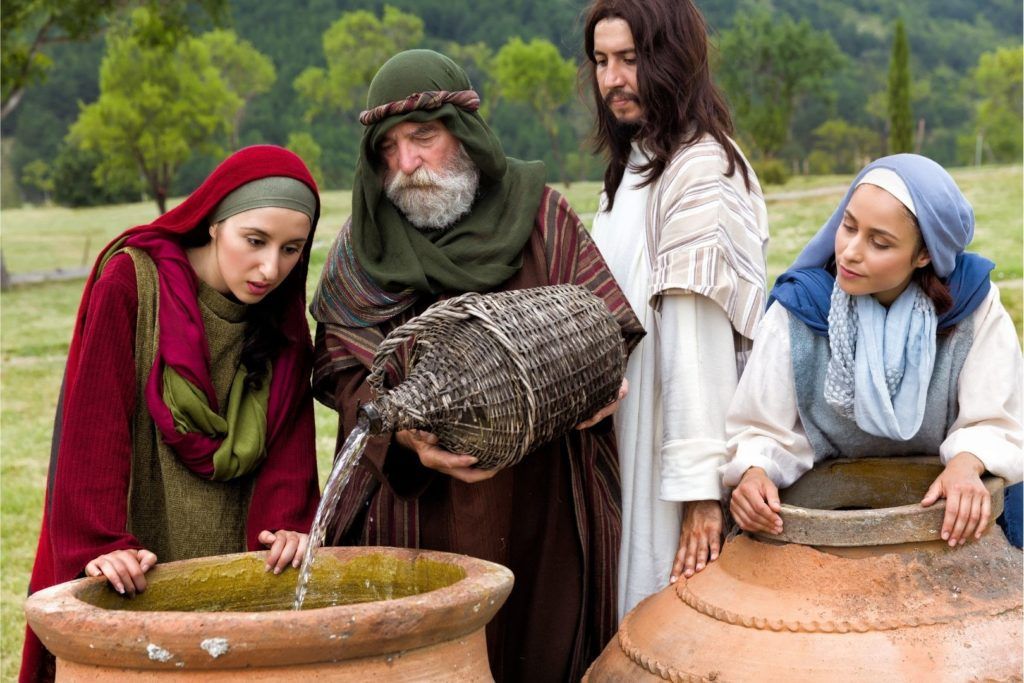 Jesus performed may miracles and these were witnessed and recorded by both His followers and His enemies. He said that He did the miracles to prove that He was who he said was (not a madman) and that He had the power and authority to do these things as evidence of His claims to be God and His ability to make a way for people to be reconciled to God. His enemies witnessed many of these and still choose to believe something else, because they did not want it to be true. Think about it, if it is true then each one of us is truly accountable to Jesus and what He has said. He wants each one of us to know, that is a sure knowledge about something that we believe and know is true after careful investigation.
Matthew 9 verse 4 – 7 "But Jesus, knowing their thoughts, said, "Why do you think evil in your hearts? For which is easier, to say, 'Your sins are forgiven you,' or to say, 'Arise and walk'? But that you may know that the Son of Man has power on earth to forgive sins"—then He said to the paralytic, "Arise, take up your bed, and go to your house." And he arose and departed to his house.
Jesus allowed others to acknowledge Him and worship Him as God.
This is very important to the Jewish people of the day as God had given these commandments. If Jesus was not God then He was deliberately trying to deceive the people and lead them away from God.
Exodus 20 verse 3 "You shall have no other gods before Me.
Jeremiah 25 verse 6 "Do not go after other gods to serve them and worship them"
It is very important to understand this truth as we make a decision on who Jesus Christ really is. In the book of Revelation in Chapter 4 we see that God the Father is being worshipped and then in Chapter 5 we see Jesus Christ being worshipped also as God.
Please don't miss this.
Only God can be worshipped and Jesus Christ therefore is who He said he was and come to do for you and me what we could not do for ourselves. We could not get to God by our good works or any other means, so Jesus came to pay the penalty that was due to each one of us. He not only made the way, but He is the way.
John 14 verse 6 "Jesus said to him, "I am the way, the truth, and the life. No one comes to the Father except through Me."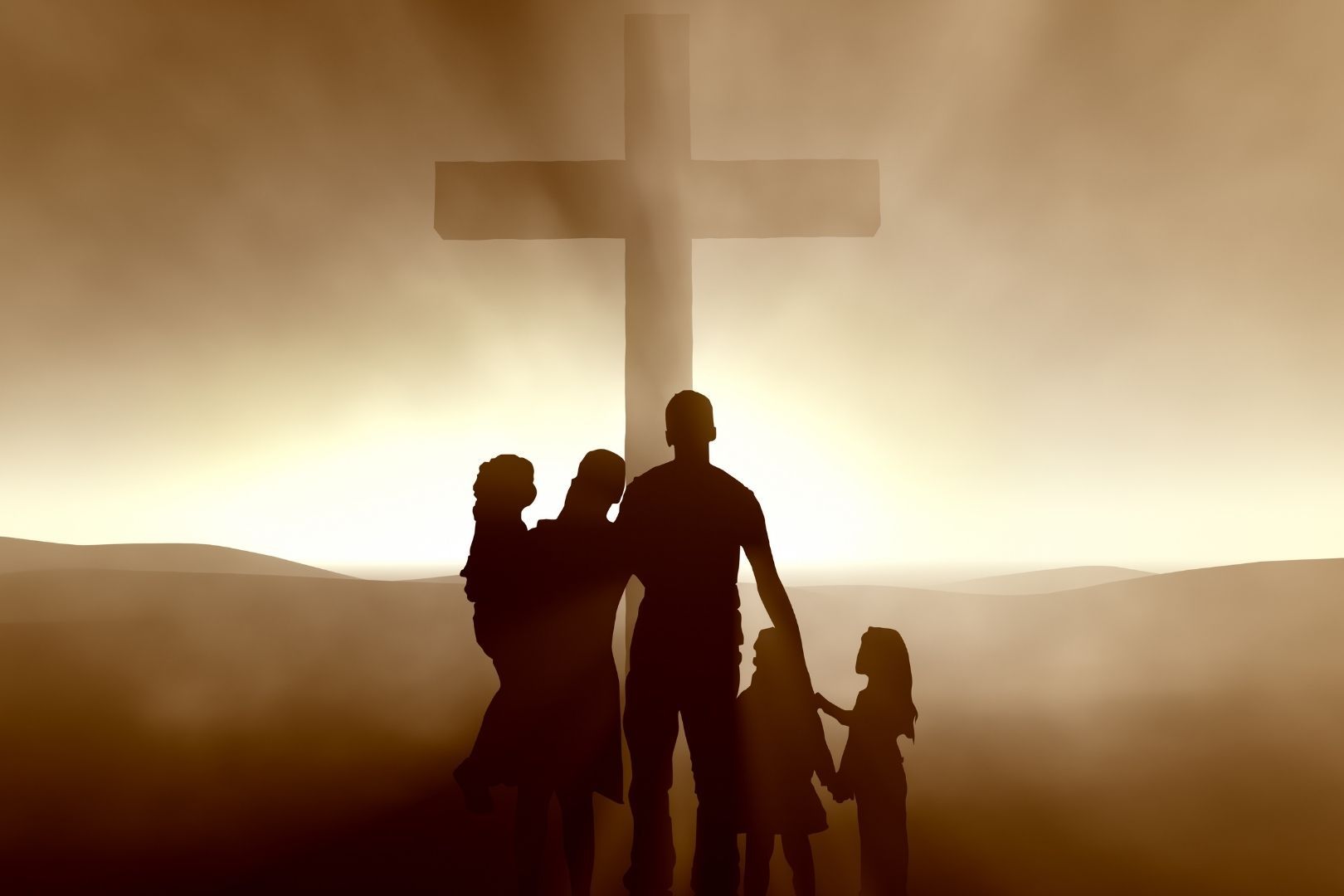 What Will You Do With What You Have Heard?
How can I become a Christian?
Anyone can gain eternal life offered through Jesus Christ. The Bible says in John 14:6 - "I am the way, the truth, and the life. No one comes to the Father except through Me."
Go to the Lord in prayer, asking for forgiveness of all of your sins and asking Him to live in your heart.
"Dear Father in Heaven. I come to you now because I want to be saved. Please, forgive me of my sins. I believe that you sent your Son Jesus Christ to die for me and that you have raised him from the dead. I now ask Jesus Christ to come into my life as my Savior and Lord. Take control of my life. Please make me the person You created me to be. In Jesus Christ's name. Amen"
The Lord Jesus says: "I tell you the truth. Everyone who believes in me has eternal life." (John 6:47).
Do you still have questions? Want to know more?
Now that you have heard, what will you do with this new knowledge?
Newsletters come out once per month. Keep up to date, pray, be inspired. Connect here to receive it.
© Copyright 2023 | Challenge USA | All Rights Reserved