Helping Christians Introduce People to Jesus.
Click the image to read the current edition online.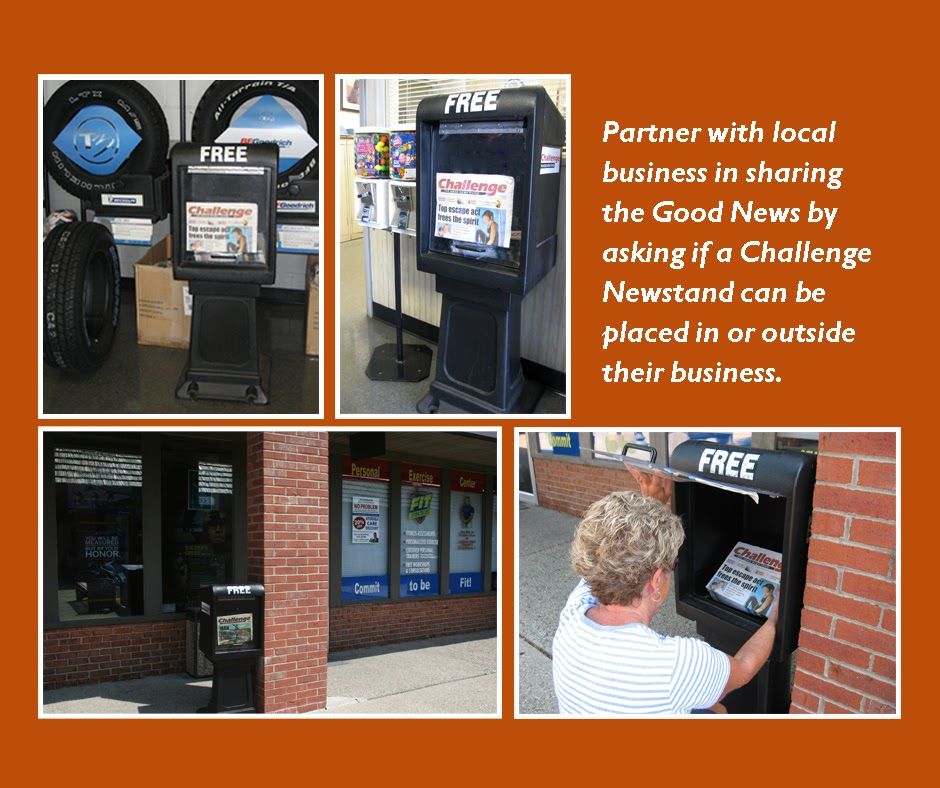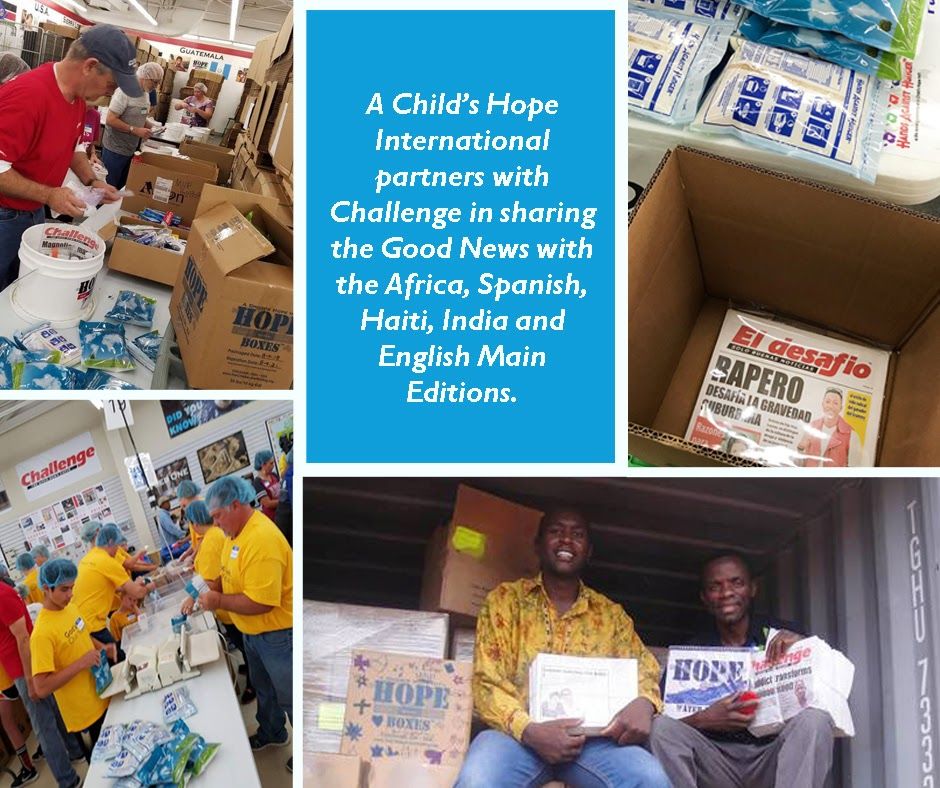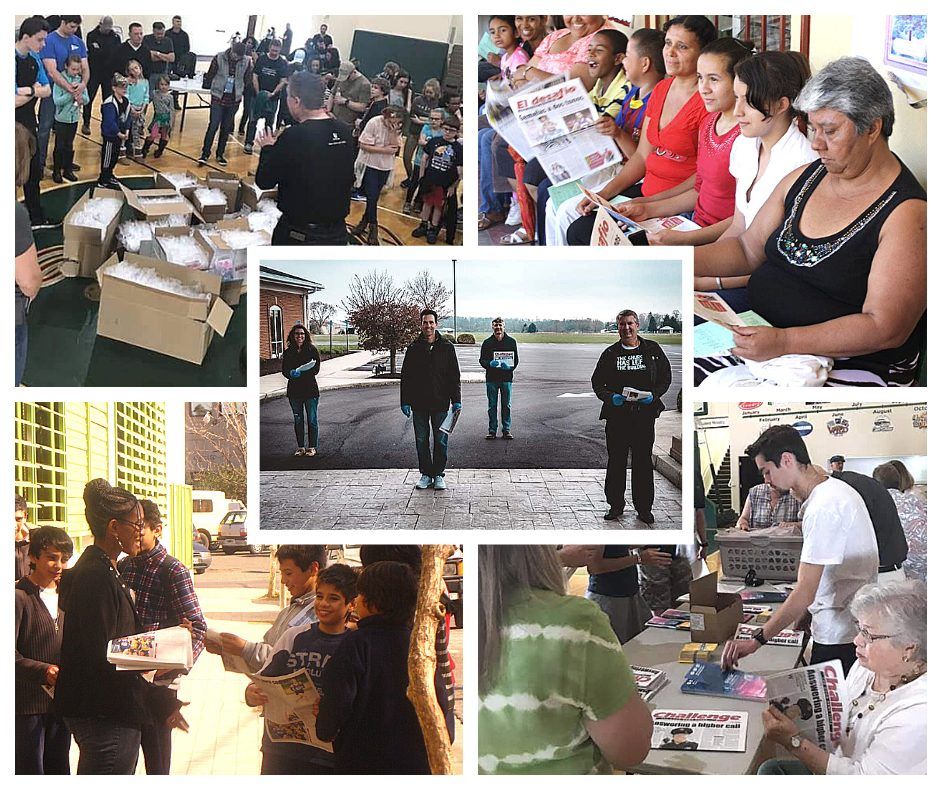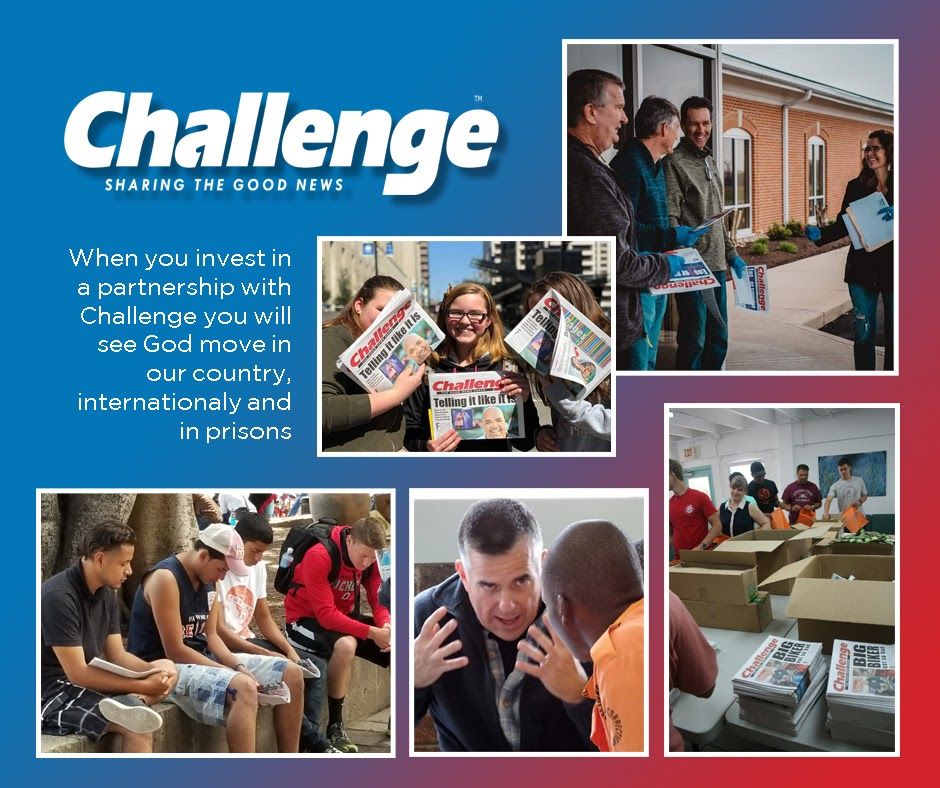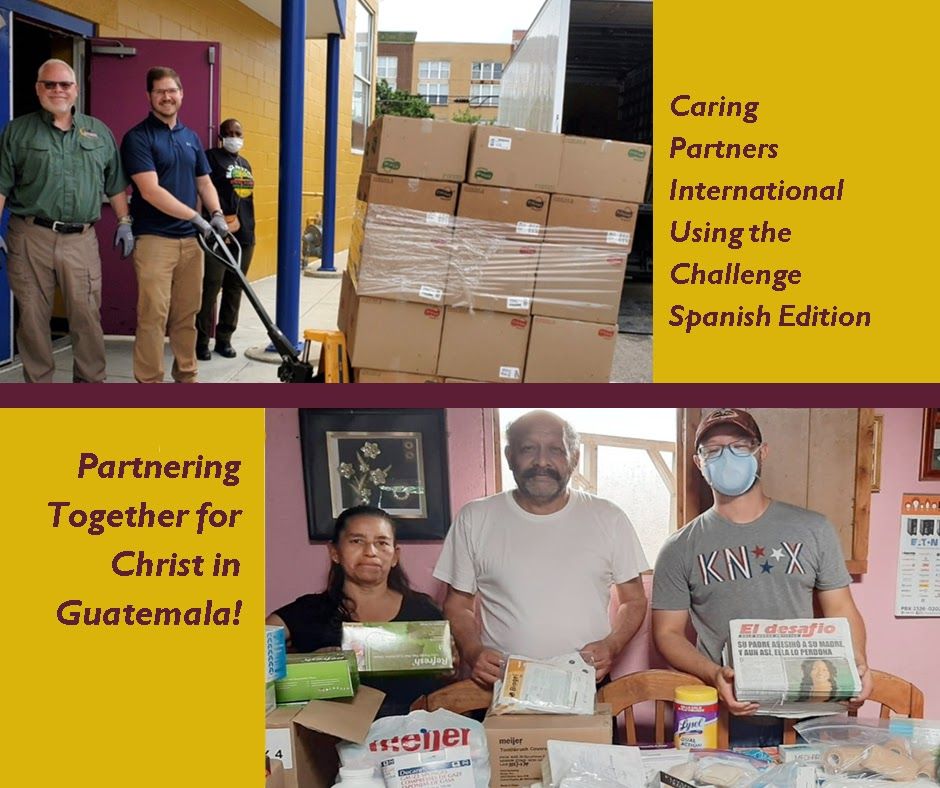 News Stand in local businesses.
 A Child's Hope International, shipping papers with boxes of nutritional food all over the world.
Churches using the papers locally and internationally.
News Stand in local businesses.
Caring Partners International shipping papers to Guatemala with medical supplies.
We have extra tools available to help you share the Gospel. See below to access.
Evangelism Role Play Questions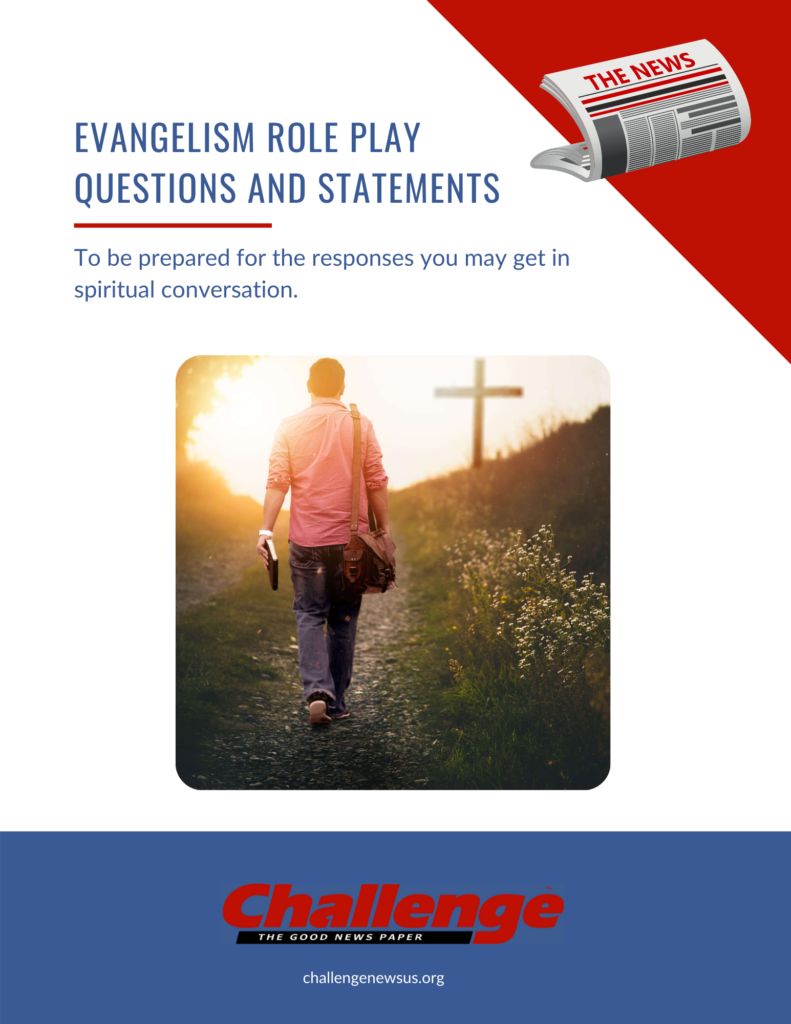 7 Simple Steps To Sharing Your Faith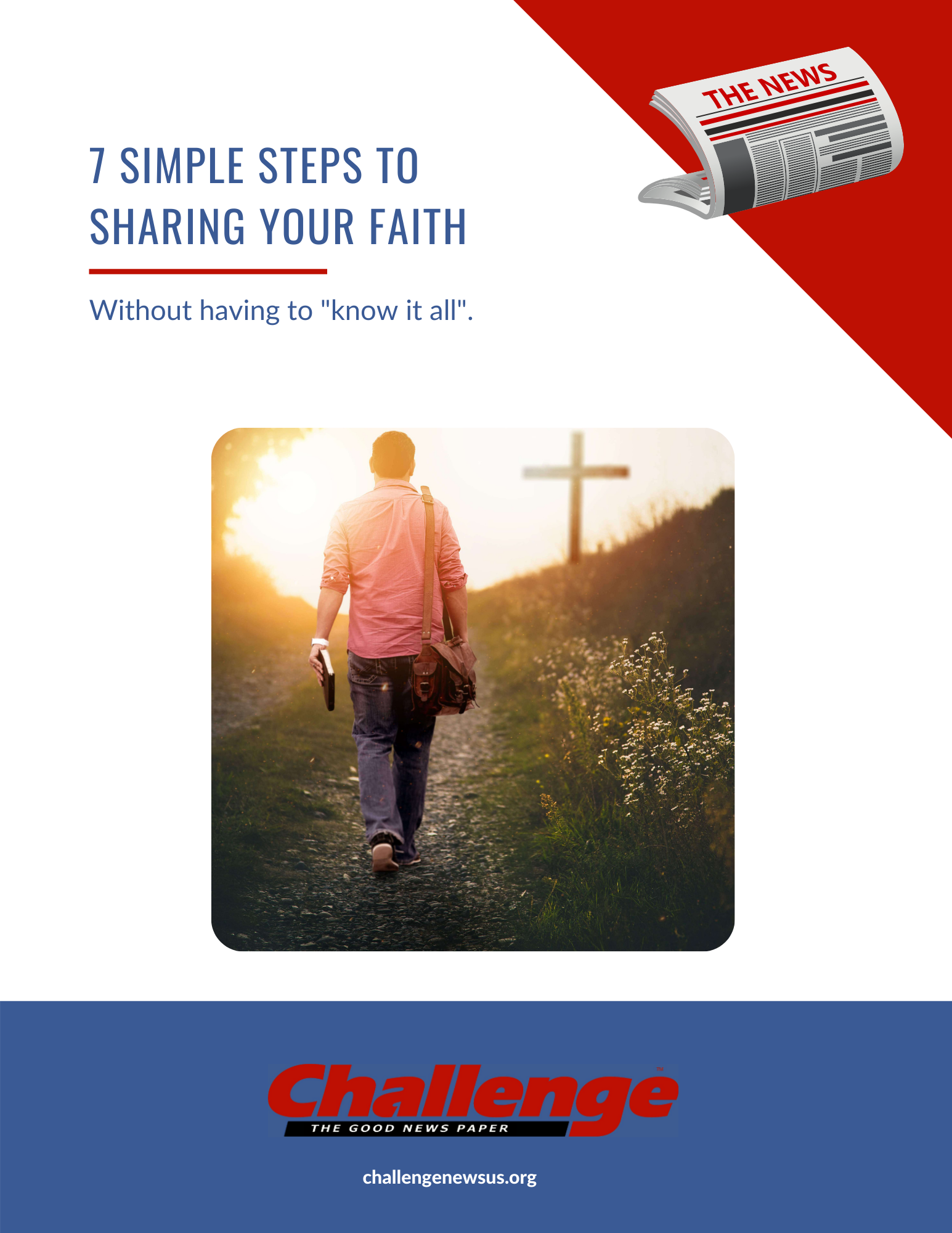 How To Communicate The Gospel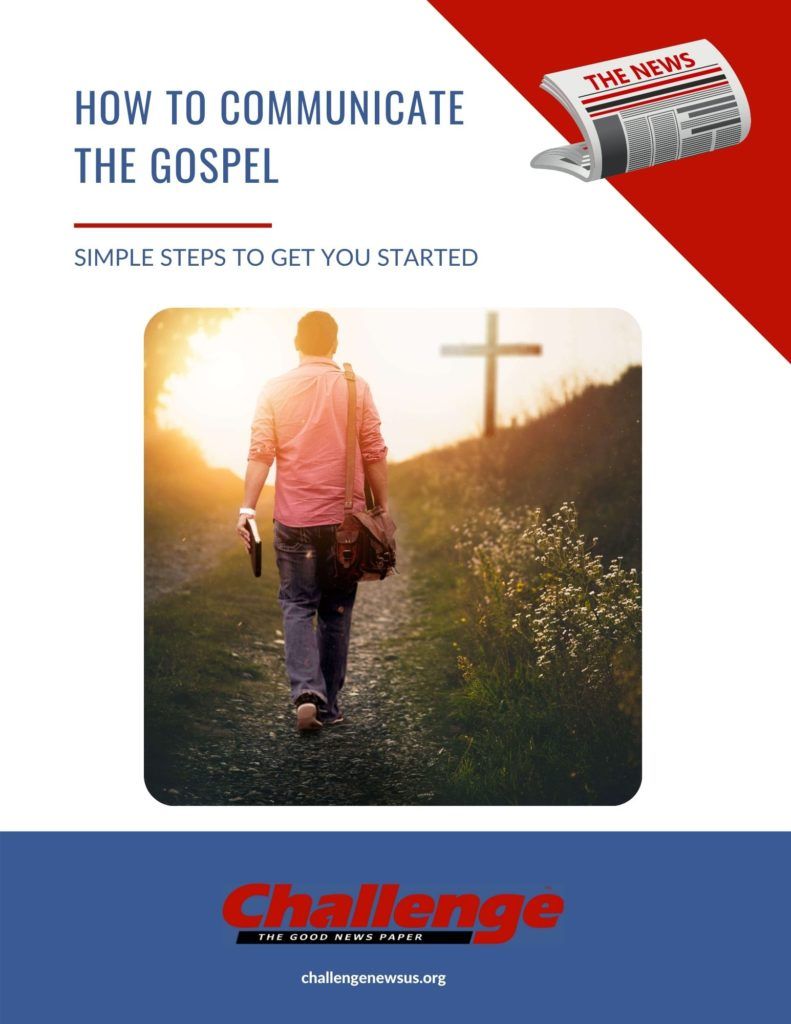 5 Great Questions - Spiritual Conversations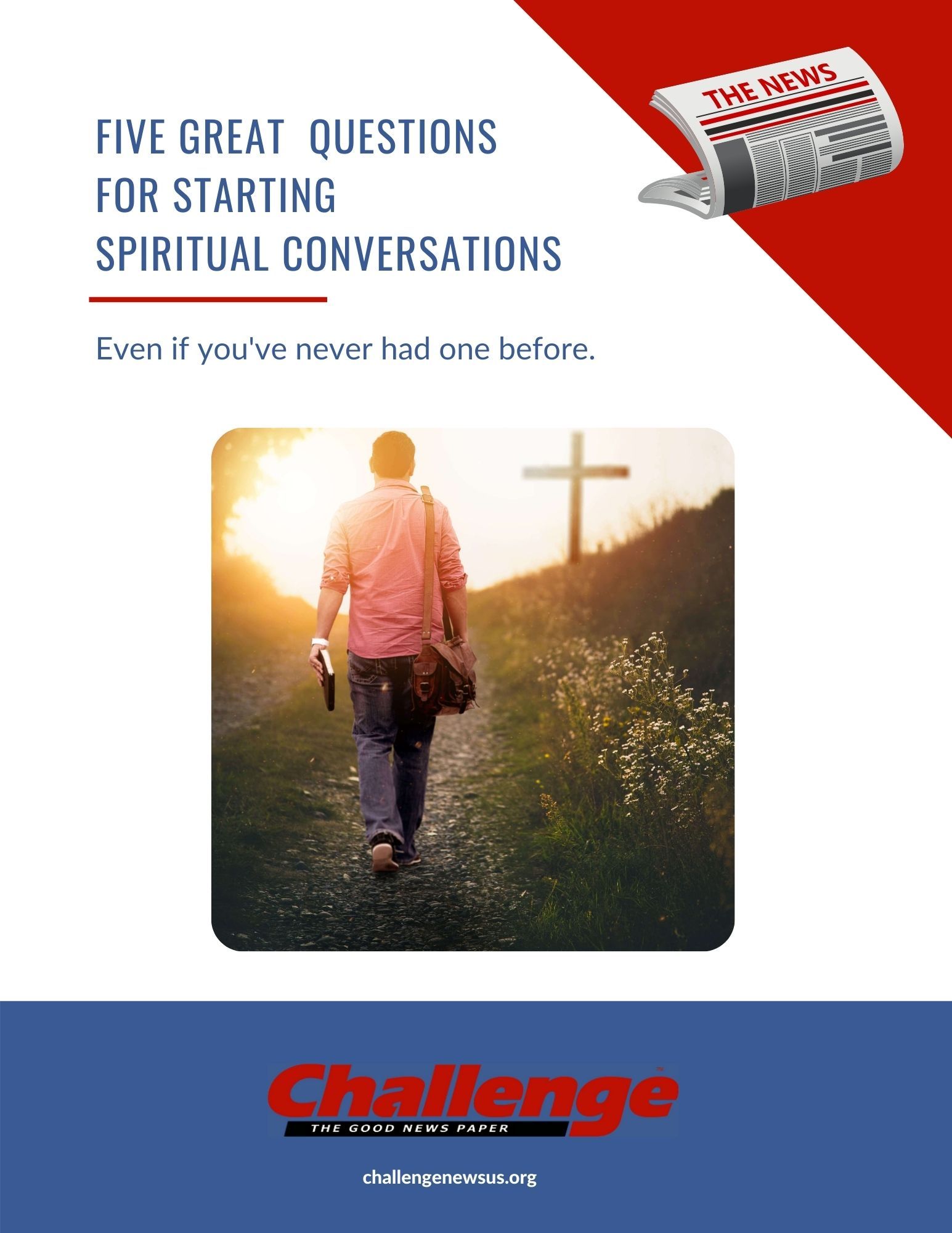 Free Resources We Recommend
Got Questions?
This is a helpful website and we could list their site to direct enquiries from non-Christians who want to know more.
.
Way Of The Master
Living Waters exists to inspire and equip Christians to fulfil the Great Commission.
For comprehensive discipleship study to help follow up with new believers, answer their questions and strengthen their faith.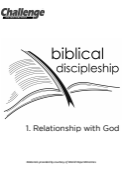 Booklet 1:
Relationship With God
Booklet 2:
Fellowship With God
Booklet 3:
Responsibility To God
Booklet 4:
Accountability To God
Click on the Images to Access PDF for Each Booklet
We have a sample promotional pack to help you see what the paper is about and ideas on how to use it to impact your neighborhood or community.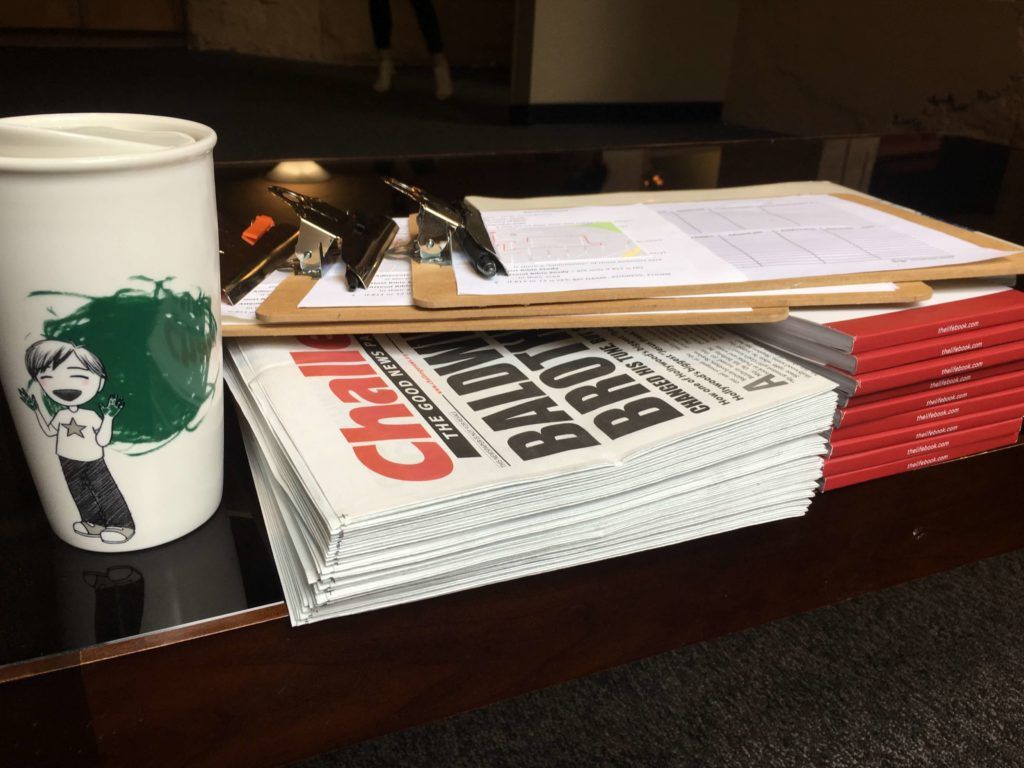 Newsletters come out once per month. Keep up to date, pray, be inspired. Connect here to receive it.
© Copyright 2023 | Challenge USA | All Rights Reserved