If You Are Struggling to Share Your Faith ...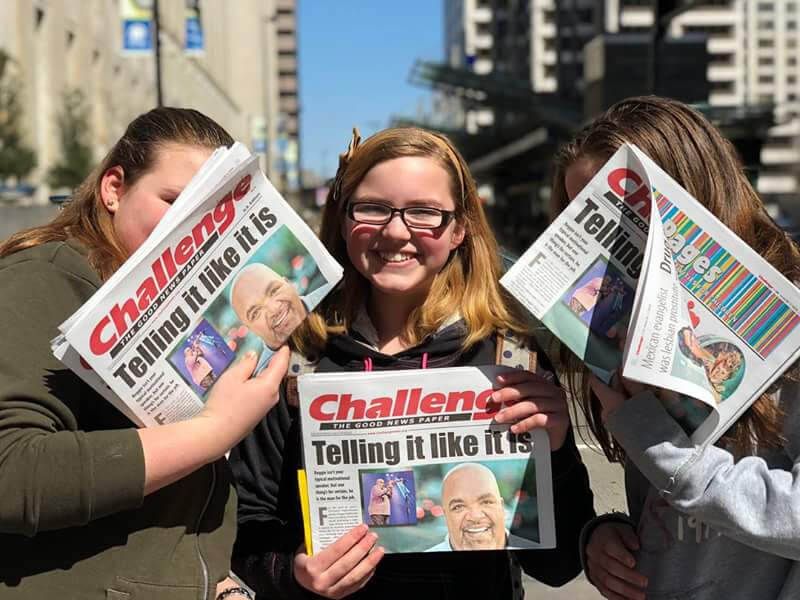 We can help you to clearly share about Jesus Christ and His Plan of Salvation for all people.
By providing a simple yet high quality tool that goes where you cannot go, and shares what you may not be confident to say.
Challenge has true stories that you can share with others of how Jesus Christ changes lives.
This opens doors for you to share your own faith with those who need to hear.
Here are two simple ways to get started ...
Wondering How Challenge Could Help You?
Challenge is a bi-monthly paper that includes testimonies of lives changed by the Lord Jesus Christ. Written in an easy-to-read manner purposefully for the non-Christian makes Challenge unique is that it can be easily understood by any person on the street, even if they may never enter a church.
Starting Gospel Conversations:
Anyone is able to use the paper to start a Gospel conversation.
Ask people if they'd like some good news or a message of hope in a world of unknowns.
Besides testimonies, Challenge includes articles on good health, science, stronger marriages, parenting, sports, as well as games for children and recipes for home makers.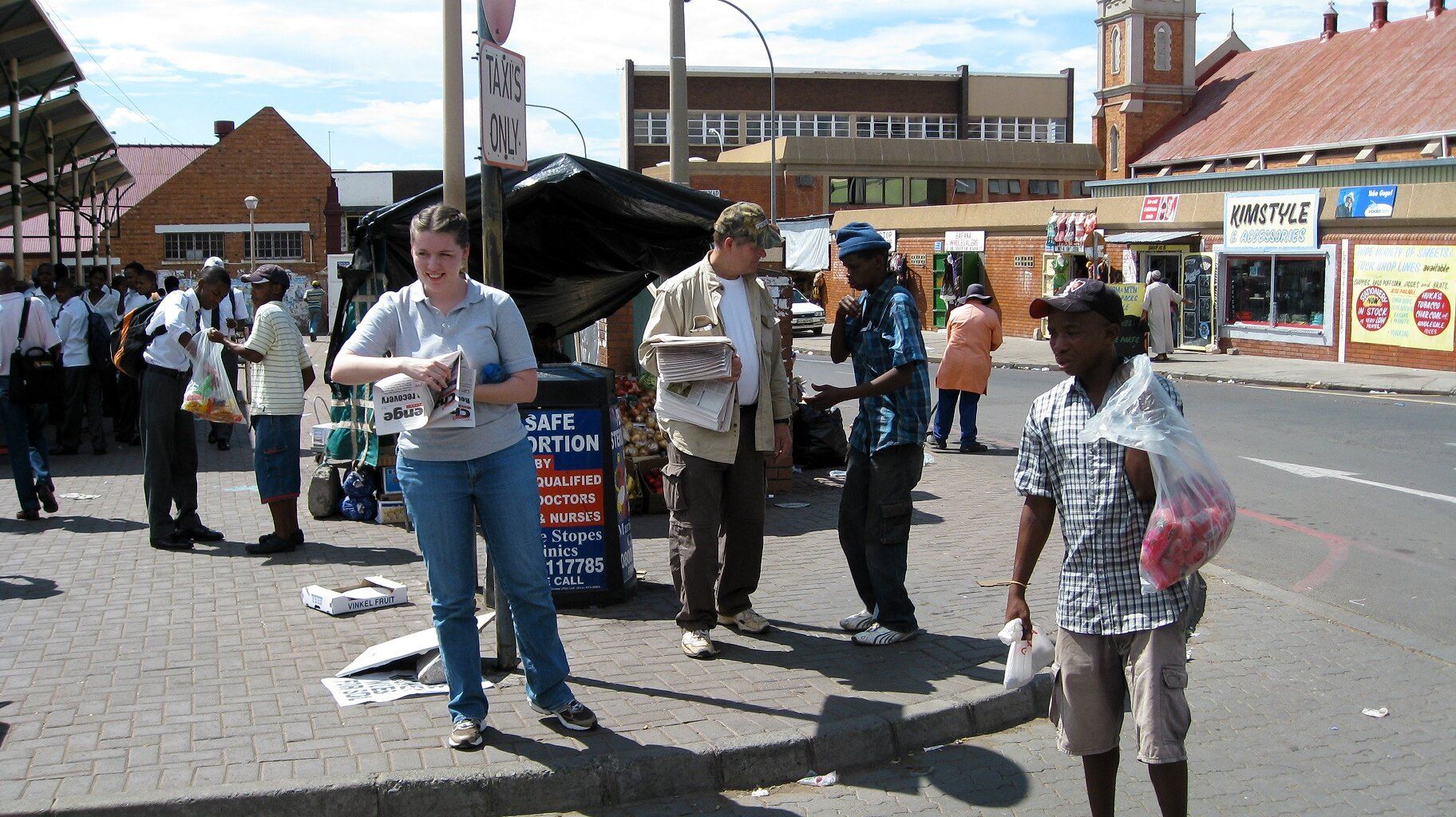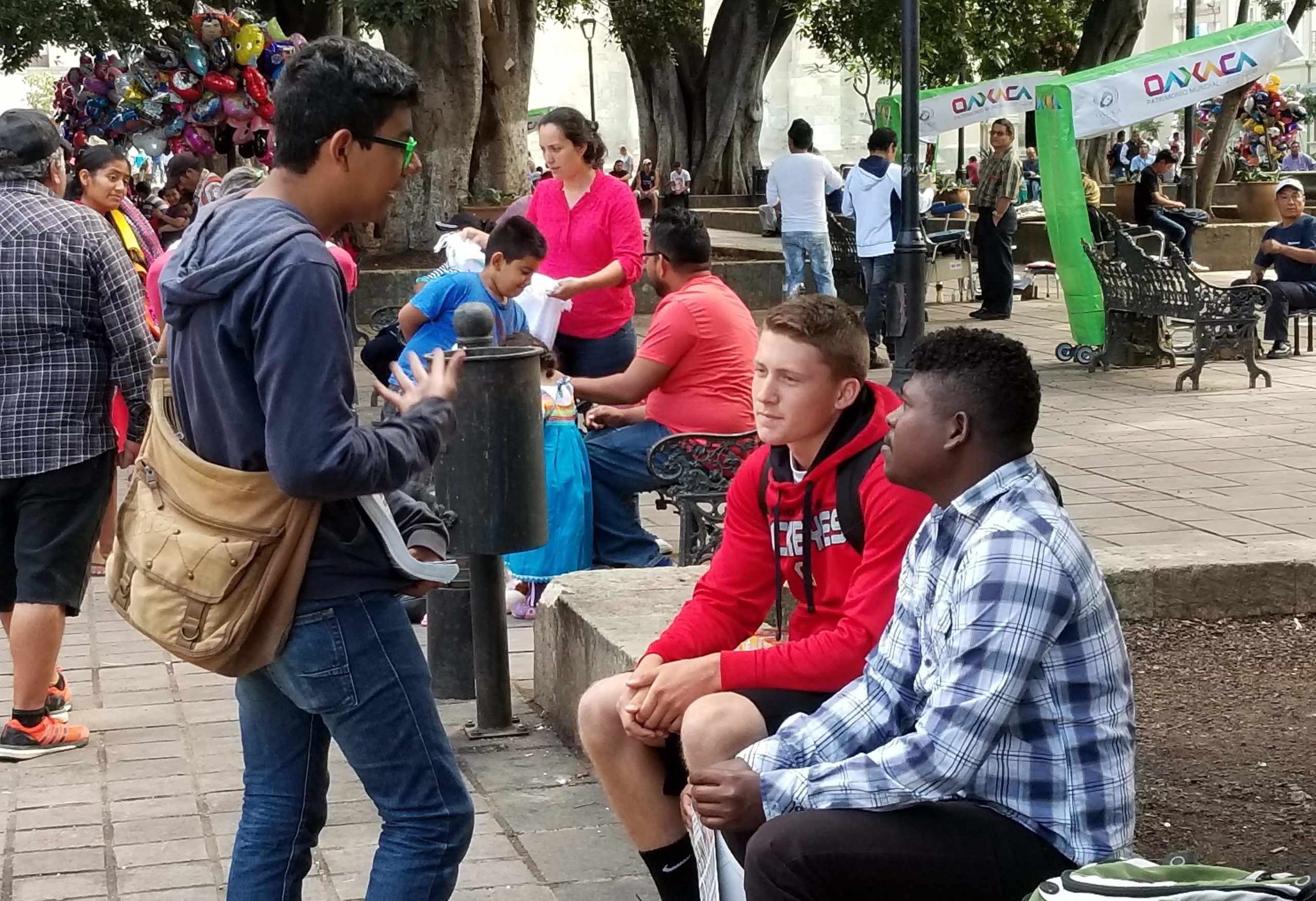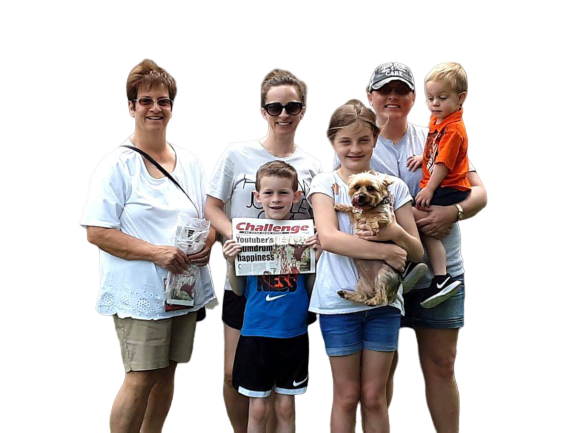 Evangelism Role Play Questions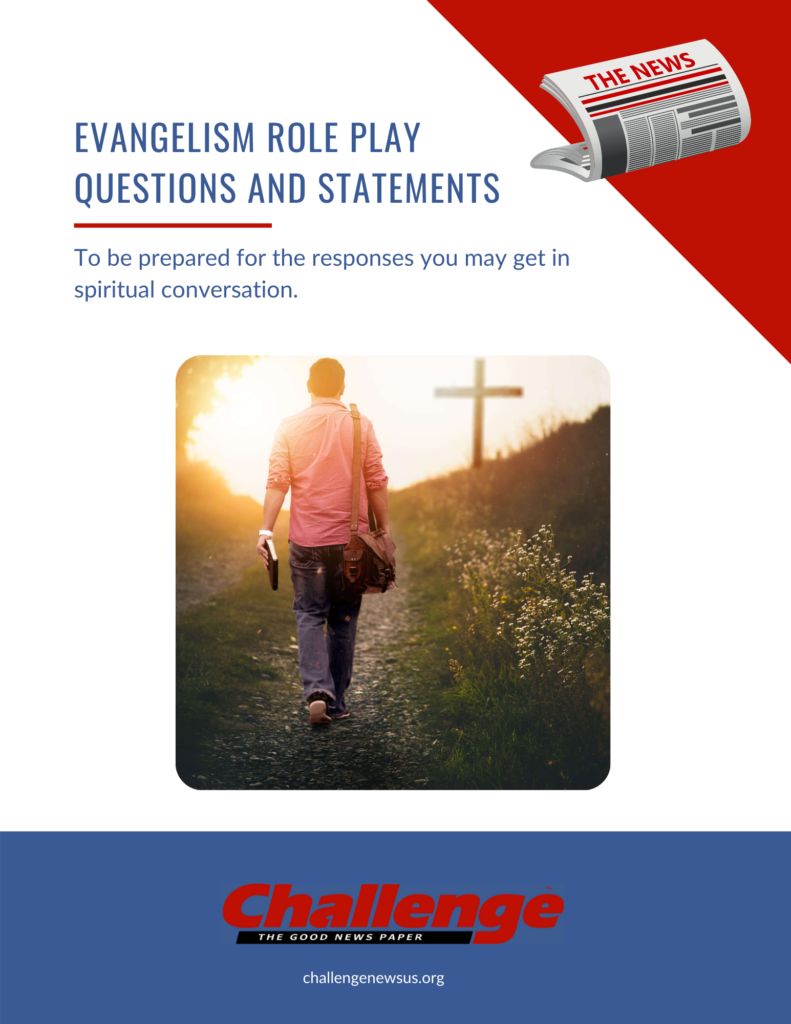 7 Simple Steps To Sharing Your Faith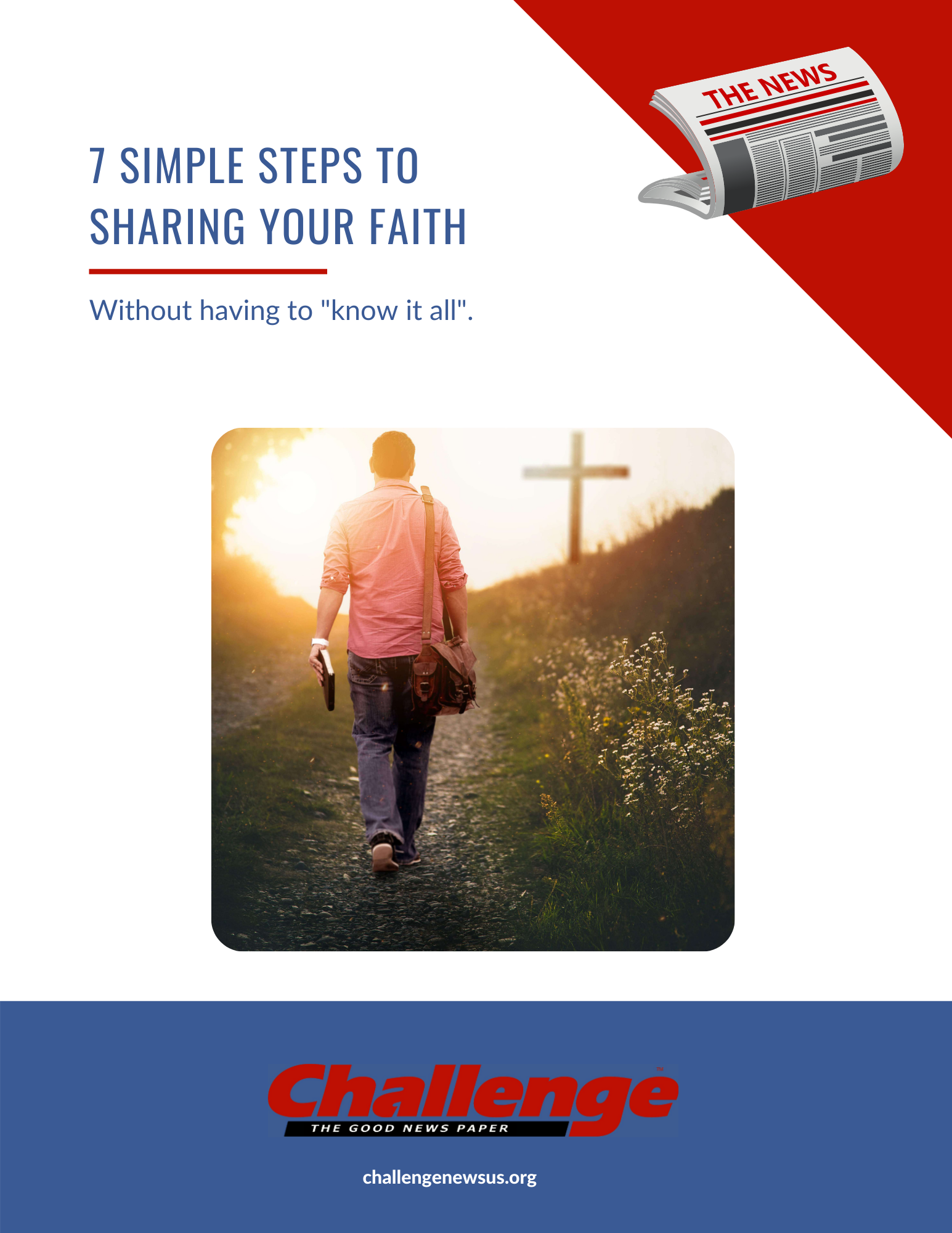 How To Communicate The Gospel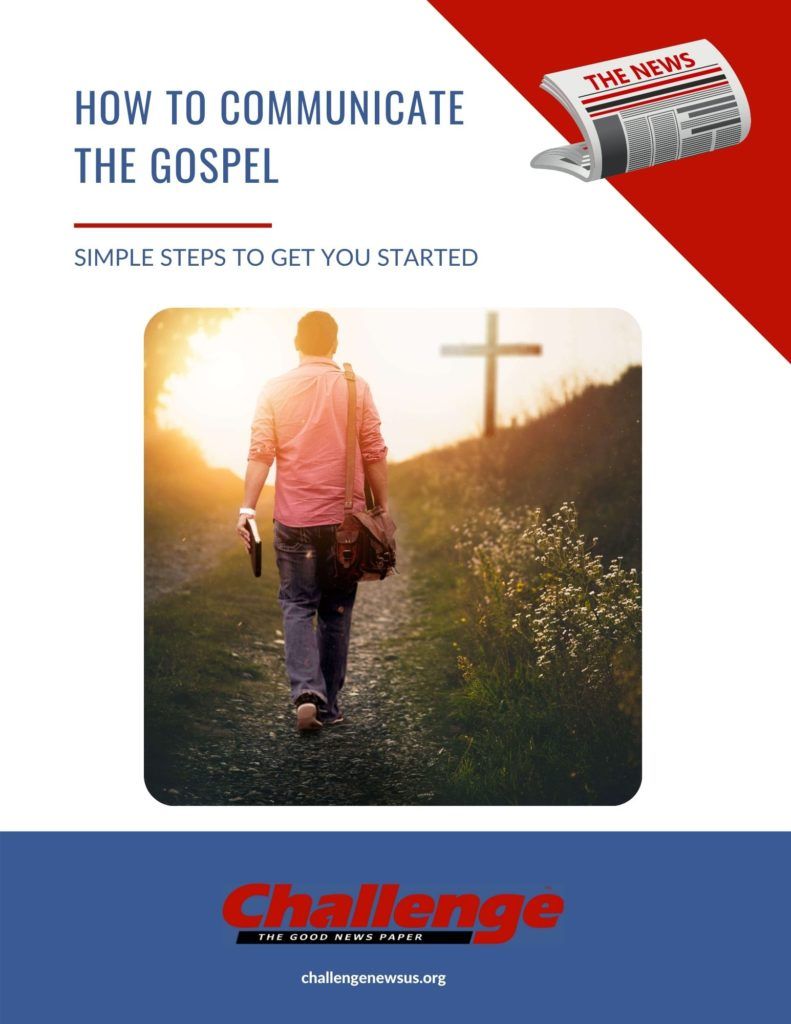 5 Great Questions - Spiritual Conversations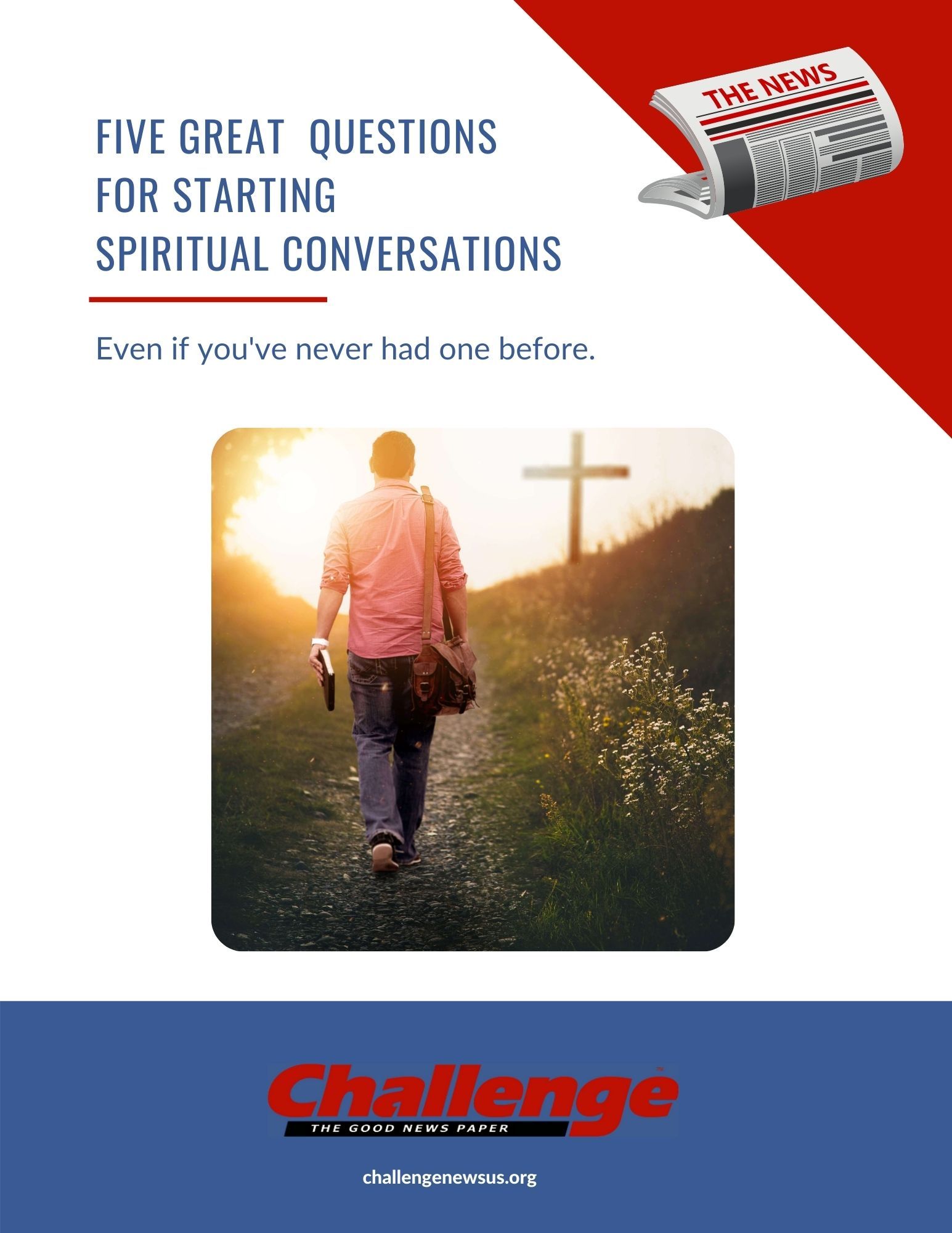 Newsletters come out once per month. Keep up to date, pray, be inspired. Connect here to receive it.
© Copyright 2023 | Challenge USA | All Rights Reserved