Be a Challenge Champion in Your Church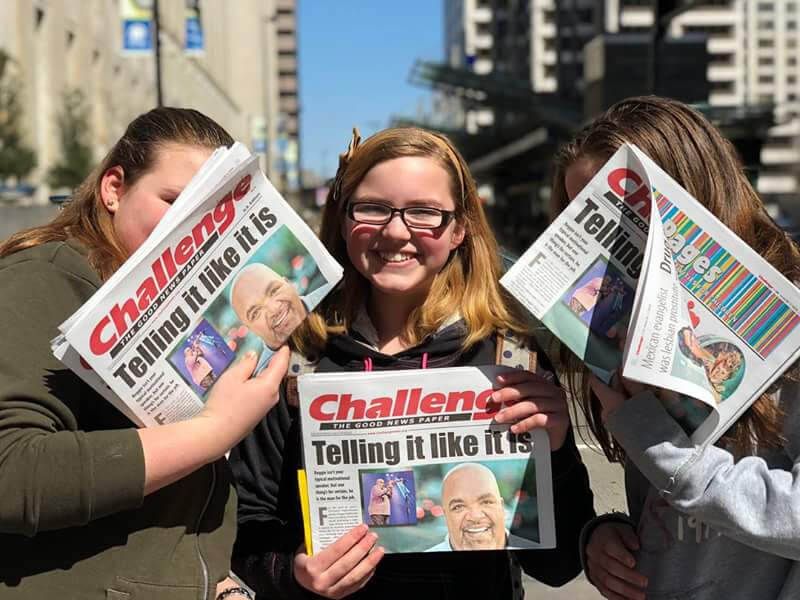 Do you have a passion for evangelism? Consider becoming the Challenge Champion for your church or ministry. Simply be the person who advocates, places orders, organizes distribution to your outreach efforts and encourages members to utilize the paper.
Contact us for more information.
Well, it has crept up on us all of a sudden. Time seems to escape our grip more and more each year as the months seem to be summed up in a few weeks that we are able to remember. Thankfully as a Christian we can say that this time of the year does have…
Read More

→
Newsletters come out once per month. Keep up to date, pray, be inspired. Connect here to receive it.