Be a Challenge Champion in Your Church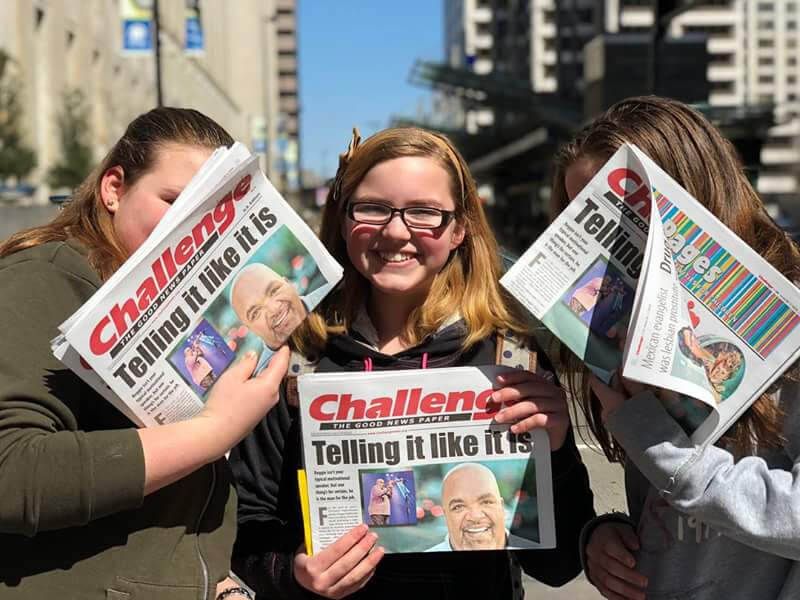 Do you have a passion for evangelism? Consider becoming the Challenge Champion for your church or ministry. Simply be the person who advocates, places orders, organizes distribution to your outreach efforts and encourages members to utilize the paper.
Contact us for more information.
Home Who Is Jesus? Who We Are What We Do Where We Serve Get Involved Newsletters Share A Testimony Share Your Faith Order Papers Donate Resources FAQs Contact Blog ORDER DONATE A Deep Well … Have you ever wondered if you would come to the place in your life where you have enough possessions? Then…
Read More

→
Newsletters come out once per month. Keep up to date, pray, be inspired. Connect here to receive it.
See previous newsletters here
Challenge Literature Fellowship USA
2634 Drake Road, (P.O. Box 742)
Lebanon, Ohio 45036
web: challengenewsus.org
phone: 513-849-0162
email: [email protected]
© Copyright Challenge USA All Rights Reserved 2021